Advancement in technology in the medical field is one of the greatest achievements. It is now easy to diagnose and manage diseases due to advancements in technology. We have different types of medical devices that are used to manage different diseases. However, it is important to choose the right devices for safety reasons.
B We have different regulatory bodies that make sure that patients are getting the best quality of medical devices. Here are some benefits of medical devices:
Fast And Easy Diagnosis
Medical devices have made it easy to diagnose diseases and ailments. Unlike in the past, when the only way to diagnose a patient was through observing the symptoms, it is now easy to do that with modern technology.
We have scanning and x-ray to help doctors study what is happening internally for proper diagnosis. It becomes easy to catch ailments in the early stage before the onset of symptoms. The diagnosis is painless and does not take a lot of time.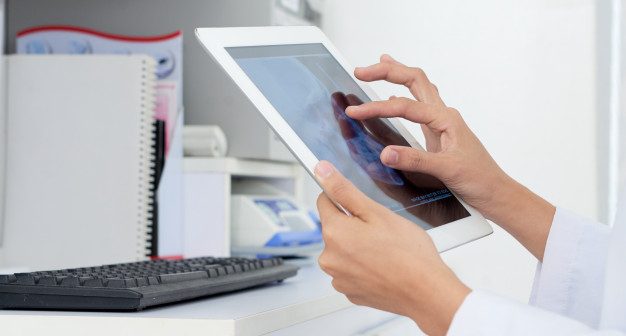 Data Collection
Data collection is important in medical treatment. Doctors are able to do research and make informed decisions based on the data that is collected.
With medical devices, doctors can now collect data and come up with conclusions that can aid in the treatment of patients. Most of the devices collect data that can be used at a later time.
Improved Quality Of Life
With medical devices, patients can now improve the quality of life. For instance, patients that have undergone reconstructive surgeries after an accident can get working aids. These walking aids help improve the quality of life of patients to live a more productive life without assistance from anyone.
Monitoring Patients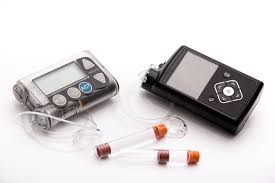 We have medical devices that have made it easier to monitor patients. It is now possible to check the progress of patients without visiting hospitals.
For instance, we have heart monitors that will send information to the hospital in case the heart rhythm becomes abnormal. This technology has made it easier to know what is happening with patients so that doctors can make an early intervention.
Accuracy In Diagnosis
Medical devices have improved accuracy in diagnosis. It is now possible to get an accurate diagnosis because gadgets can now detect ailments before they even occur. Accuracy in diagnosis means that there are fewer mistakes and patients get the right kind of treatment.