Among the many types of businesses that are currently in high demand are logistics companies. Many goods are transported daily. Customers prefer to ship goods or transport them from different places. Online shopping is one of the main reasons why logistics providers have become a significant part of most businesses.
It is essential to note that many businesses choose to outsource logistics services. Many don't have the required finances to purchase and maintain a fleet. It can be challenging getting the right logistics providers as they are many at the moment.
By going online, you can find companies that offer logistic services. Here are some of the factors you should consider when choosing a logistics provider.
Resources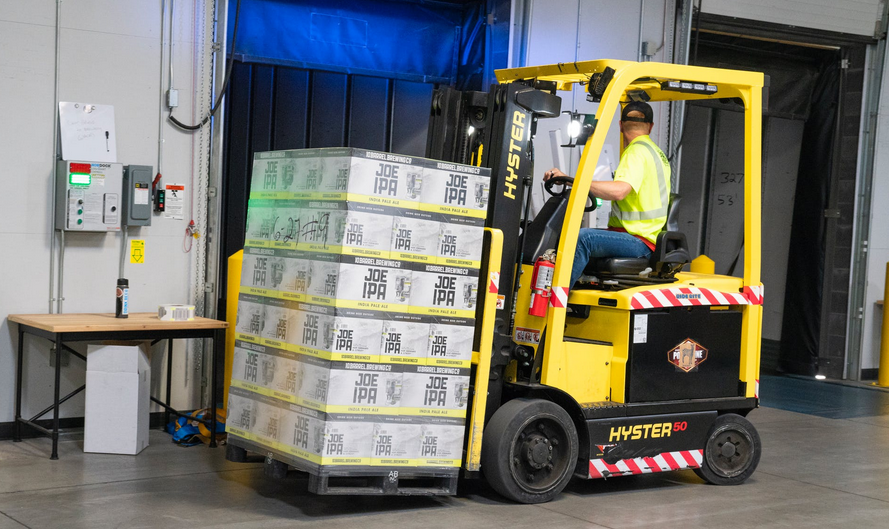 A factor you should consider when choosing a logistics company is the type of resources they have. It is important to note that logistics providers don't have access to the same number of resources. The type and size of your businesses will determine the logistics provider that will be ideal.
Businesses that are large and are shipping a lot of goods should go for companies with more resources. Resources you should consider are vehicles and the workforce. A logistics company should have the capabilities to meet your business demands.
Specialization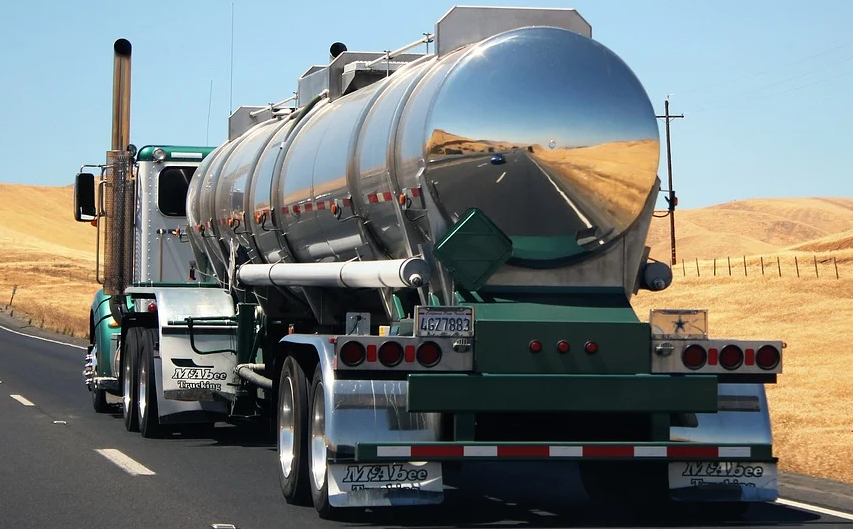 Different logistics companies tend to specialize in offering specific transportation services. Though many businesses require transport of goods they tend to focus on specific commodities. It is essential to know that some merchandise may require expertise when being transported.
A good example is transporting fragile goods or perishable items. You should ensure that you choose a logistics company specialized in transporting goods in the industry your business is in. They should have the required machinery and also personnel who are experienced.
Reputation
The final factor you should consider when choosing a logistics company is the type of reputation they have. It is wise to know what you are getting into. The quality of services a logistics company provides may either help your business grow or make it lose customers.
Spend some time researching what others a saying about a given company. Only choose a company that is known to provide quality services and are reliable. The reputation of a company is a significant factor you should not ignore.
By considering the mentioned tips above, you can be sure of getting the best logistics provider for your enterprise. Having a good logistics company will help your business grow.…