Are you worried about what will happen if something happens to you and you can't take care of your loved ones? If so, final expense insurance may be a good option for you. You can find a lot of helpful resources online so that you will have a better understanding of this insurance.
This article will discuss how final expense insurance can help you and your family during a difficult time. We will also discuss some of the different types of coverage available.
What Is Final Expense Insurance?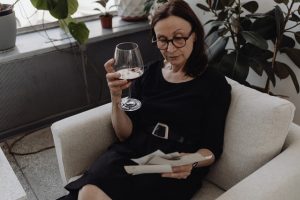 This is meant to cover funeral costs, outstanding medical bills, and any other debts or expenses that you may leave behind. While the death benefits are typically much smaller than a traditional life insurance policy, they can still provide your loved ones with much-needed financial assistance during a difficult time.
In addition to peace of mind, final expense insurance can also offer some tax benefits. The death benefit from a life insurance policy is generally tax-free, which means that your beneficiaries will not have to pay taxes on the money they receive.
How Can It Help You and Your Family?
If you were to pass away unexpectedly, your loved ones would likely be left with a number of financial responsibilities. Final expense insurance can help to ease the burden by covering some of the costs associated with your death. This type of insurance can also help to ensure that your final wishes are carried out. For example, if you have specific instructions for your funeral or cremation, a final expense policy can help to cover those costs.
What Are the Different Types?
There are two main types of final expense insurance: term life insurance and whole life insurance. Term life insurance is typically the more affordable option, but it only provides coverage for a specific period of time. This means that if you live beyond the term of your policy, your beneficiaries will not receive any death benefit.
On the other hand, whole life insurance is more expensive, but it provides coverage for your entire life. This can be beneficial if you want to ensure that your loved ones are taken care of no matter when you pass away.
No matter which type of policy you choose, be sure to work with an experienced insurance agent to find the right coverage for your needs.
How Much Does It Cost?
The cost of final expense insurance will vary depending on factors such as your age, health, and the amount of coverage you need. However, it is generally more affordable than traditional life insurance.
There are a few different ways to pay for final expense insurance. You can choose to pay for your policy in one lump sum or spread out the payments over time. Some policies also offer the option to make monthly, quarterly, or annual payments.
If you are having trouble affording your policy, a few options are available to help you. Many insurance companies offer discounts for things like setting up automatic payments or paying in advance.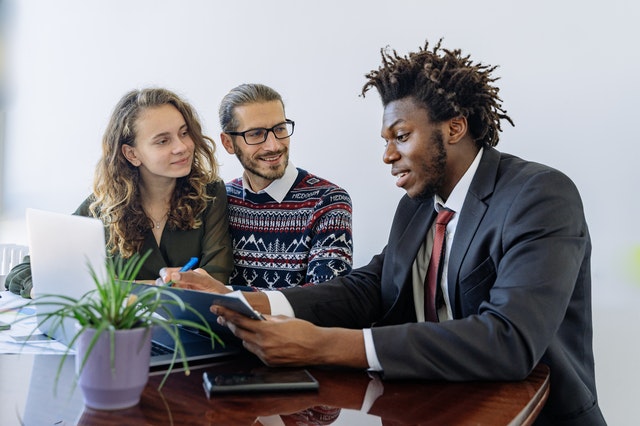 How to Get a Policy?
When you are ready to purchase a policy, talking to an experienced insurance agent is the best place to start. They can help you determine how much coverage you need and find a policy that fits your budget.
When …