It's no secret that, as a pet store owner, you want to ensure your website is seen by as many people as possible. But according to this source, what many people don't realize is that SEO optimized website can actually boost the sales of your pet store. Focusing on SEO strategies will help you boost your organic traffic. But what are the best SEO strategies to implement for such a website? Today, we'll learn how to improve your website's ranking on search engines. So, if you are looking to increase traffic to your pet store website, read on.
Hit the Right Audience With the Right Keywords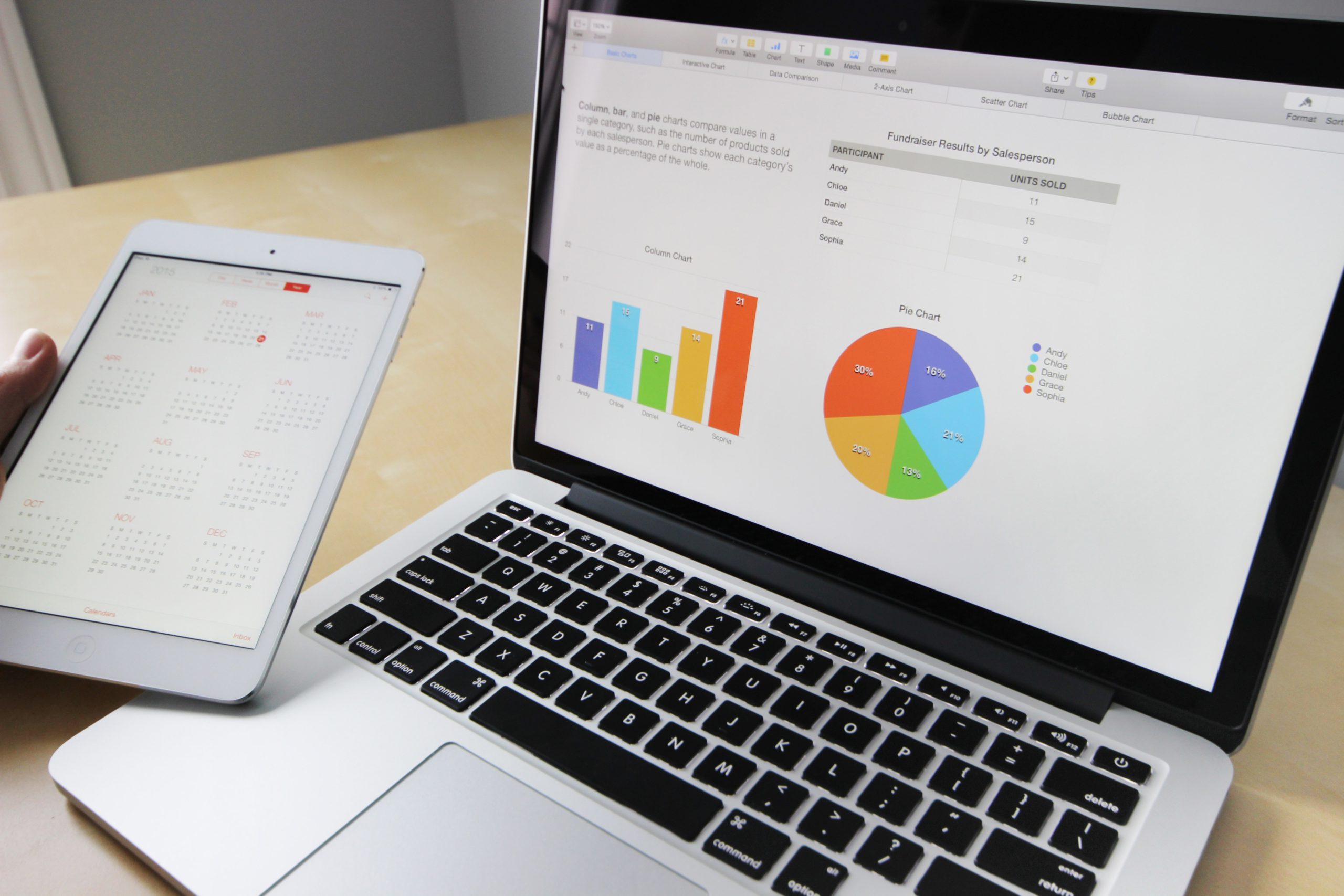 The first and foremost step in SEO is to determine the keywords your potential customers use to search for products related to pet stores. Identifying keywords and phrases will help you optimize your website for those terms. You can use tools like Google Keyword Planner or Ubersuggest to research relevant keywords. Once you have identified the right keywords, use them to optimize the content on your website. This includes using the correct phrases in titles and meta tags, as well as including them within the body of your text.
Publish High-Quality Content About Pet Care
In addition to using the right keywords in your content, you should also ensure that it is high-quality and relevant to pet care. Ensure you provide comprehensive information about pet care, health, diet, etc., as this will make your website more attractive to visitors. Additionally, use engaging visuals like photos and videos to further increase the appeal of your website. You don't want to be just another pet store website; you want to stand out from the rest.
Optimize Your Website for Mobile Devices
These days, more and more people use their mobile phones to search for information. Therefore, your pet store website must be optimized for mobile devices. This includes ensuring your website loads quickly and accurately on different devices. Additionally, ensure that all your images are optimized for mobile phones, as this will help you rank higher in search engine results.
Cheer Up Your Website With Visuals
In addition to using high-quality content about pet care, you can also use visuals like photos, videos, illustrations, and infographics to make your website more appealing. This will help visitors understand the information better and easily engage with your website. In fact, did you know that adding visuals is an excellent way to break up text-heavy pages and keep visitors engaged?
Encourage Reviews and Interaction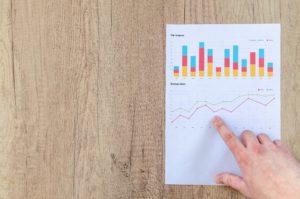 Reviews and comments are an essential part of your pet store website, as they give potential customers a glimpse into the satisfaction level of previous customers. Therefore, do your best to encourage reviews and interaction on your website. This can be done by actively responding to comments and reviews or even by providing an incentive for customers to leave a review.
All in all, by following the above-mentioned tips, you can quickly boost the organic traffic to your pet store website. By utilizing SEO strategies and engaging visuals, you can ensure that your website stands out from the rest. A pro tip from us: keep track of the metrics and analyze them periodically to ensure that your SEO efforts are working.…